About Horseback Riding Oahu:
Aloha!  And welcome to Horseback Riding Oahu.  We bring together the best of Oahu's horseback riding tours and facilities to one site for your convenience.
Experience the natural beauty of Oahu away from the hustle and bustle of cars and urban living. From children's petting zoos to amazing guided country trails to private and small group riding lessons, we gathered a variety of horseback riding experiences for you to explore.  By highlighting age and experience level-appropriate activities, we help you quickly and easily find the best options for you and your group so you can truly relax and enjoy your vacation.
Interested in horseback riding along the breathtaking coast of Oahu's North Shore?  How about an opportunity to ride the finest polo ponies on the island?  Or spending a day exploring a world-famous 400-acre ranch, with packages for horseback rides, a petting zoo, ATV and bus tours and the location for dozens of Hollywood films?  Now how about being able to search all of these things and plan your horseback riding adventures without all the site-hopping, time-wasting, cross-comparison searching? Especially if you've never been to Oahu! We've brought all the horseback riding locations, packages and tours to you with helpful planning and searching features that allow you to compare and book a variety of horseback riding experiences!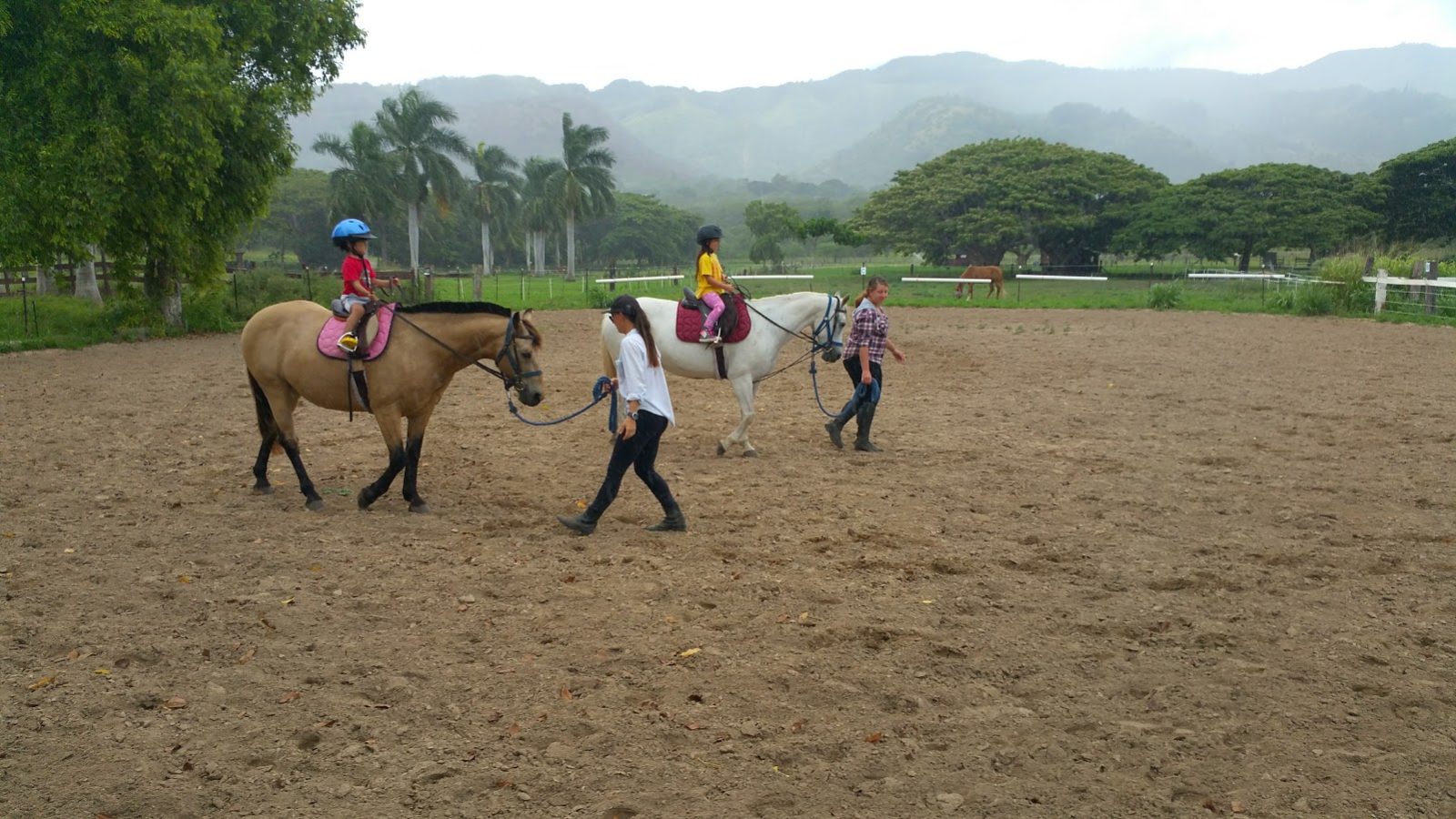 Living Here and Raising a Family
We spent over 15 years in the great northern state of Minnesota before moving back to Oahu about five years ago.  This gave us a unique perspective as tourists traveling out-of-state and now residents of Oahu.  In addition, as we've gone from young college kids, to married couple, to parents of 1 – 2 – 3 – and 4 (!!!) kids (only our youngest was born island-side)  we've had the ability to explore Oahu from many different perspectives.  Since we've moved back, we're also playing tour-guide to the many aunties, cousins and friends who've decided to visit us as we've settled here…and, no, we never received so many guests while living on the mainland!  Unfortunately as we've searched for different activities, we've found that many of the Hawaii-focused travel sites were strictly sales-driven and most of the review sites have lots of outdated or incorrect information.  Are there activities a really pregnant lady can't go on? (Yes.)  My Aunts want to go ATV-ing, where should we go? (We know that one too!)   Basically, we decided to build a space — and eventually a go-to portal — where vacation and local vistors can go to get the most up-to-date activity information in one location.  We hope you will find the information helpful to creating a great vacation or staycation experience for you and your travel companions!
With love and aloha,
the Kim family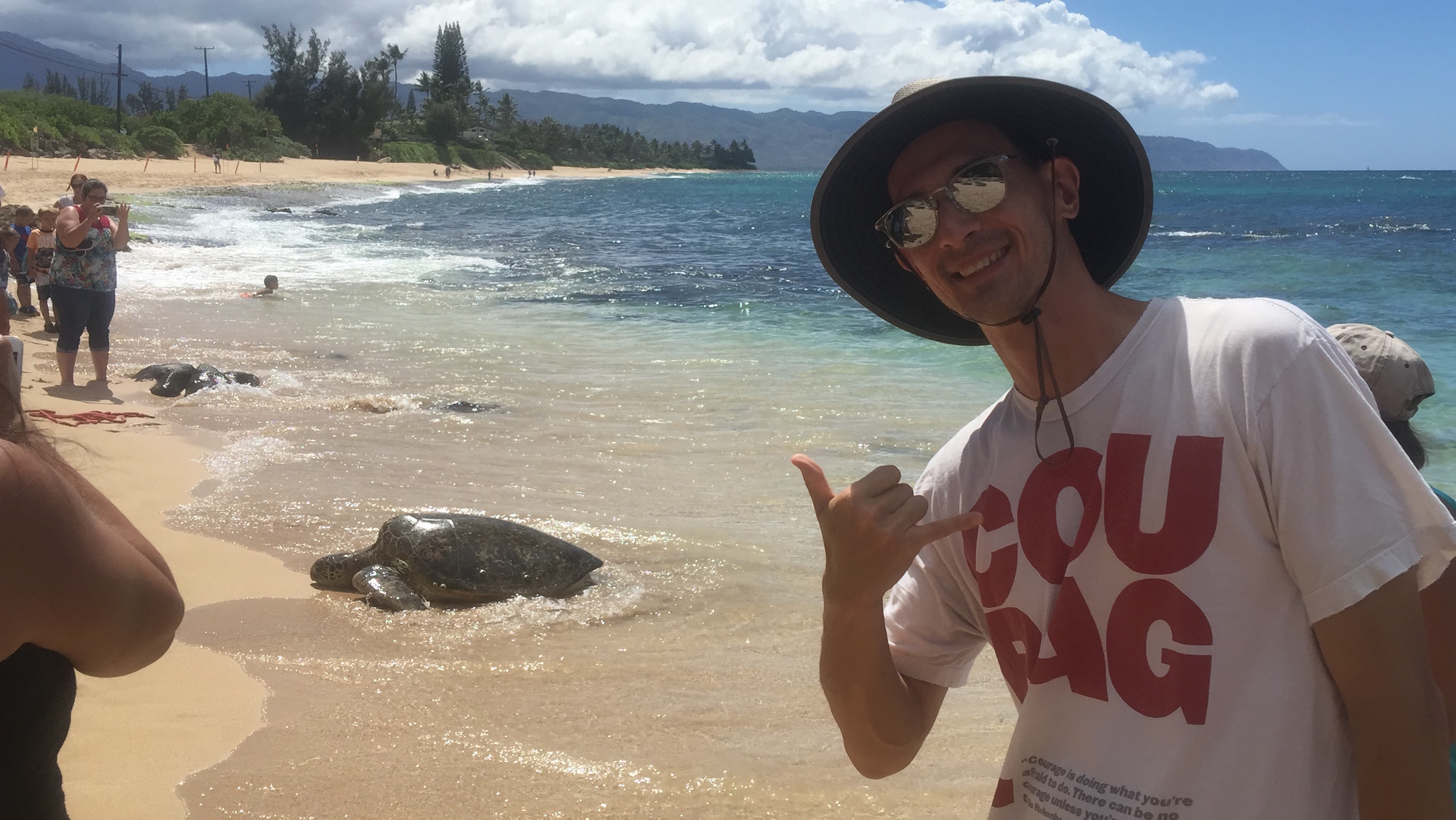 Papa Kim
Mischief Master
Digital Marketer
Search Engine Optimization Expert
Ultra-Vagabond
Lover
Father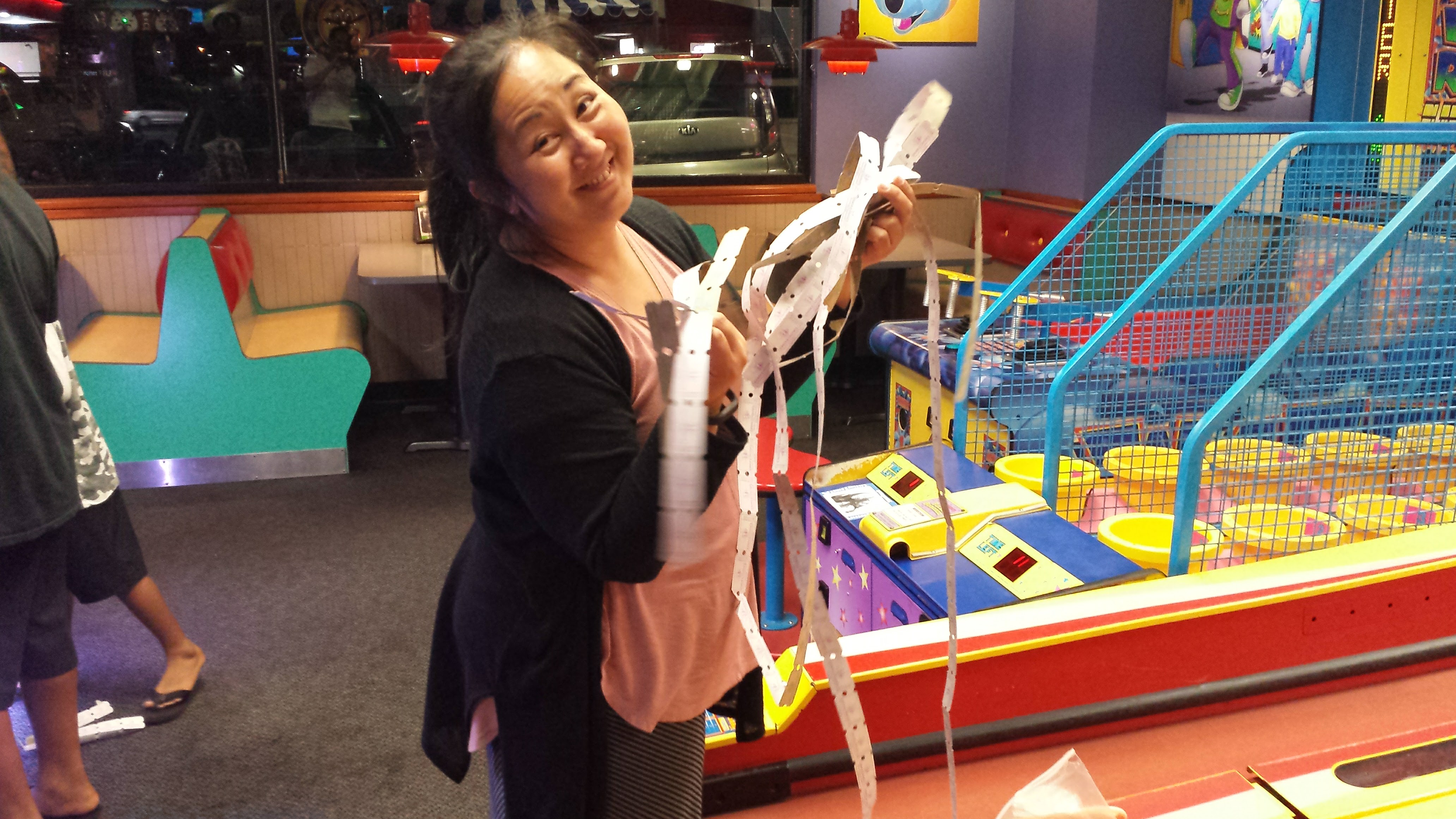 Mama Kim
Mischief Manager
Brainchild of Website
Entrepreneur
Ultra-Vagabond-in-Training
Loved
Mother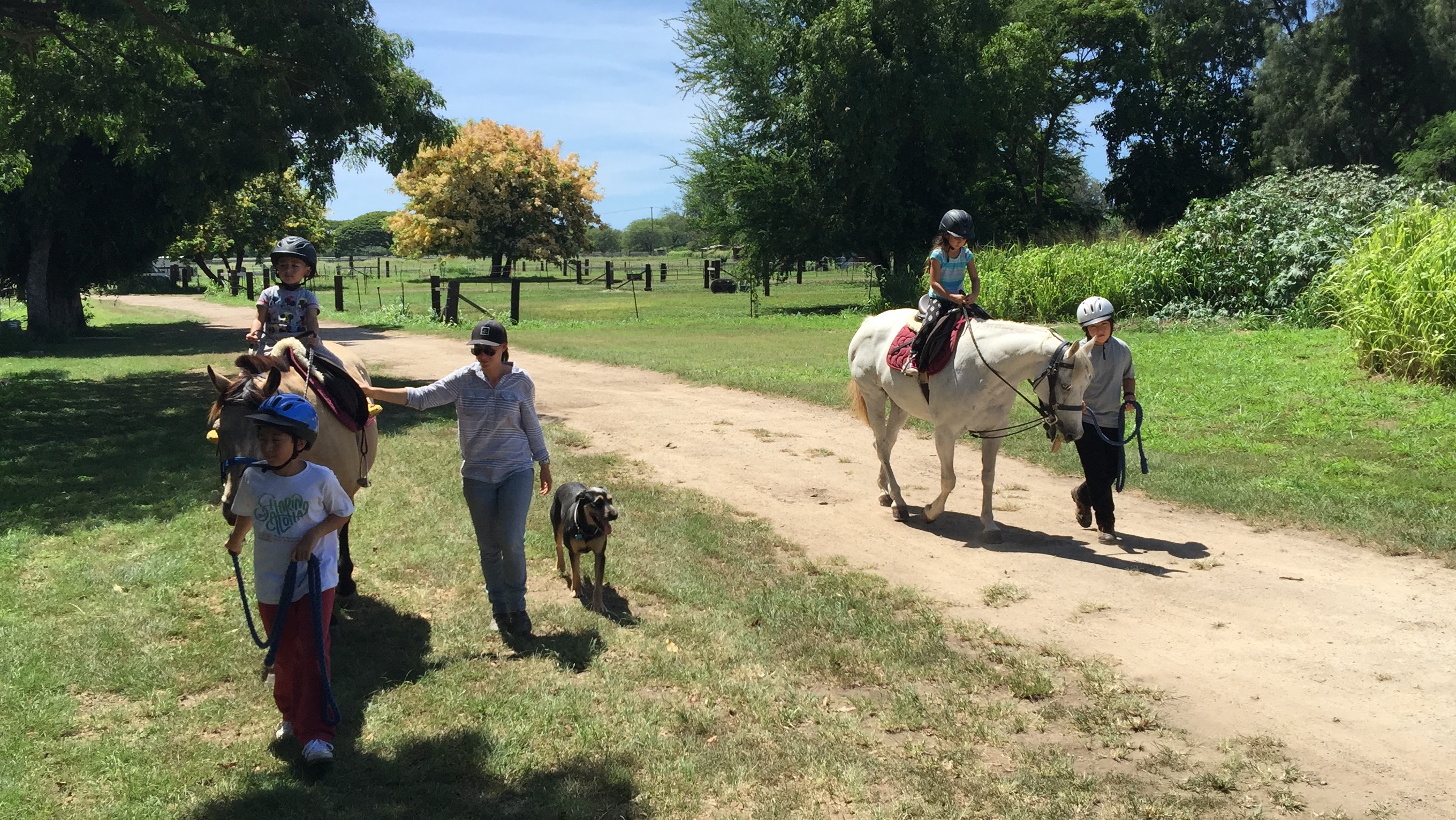 Kimlets
NBES
The Reasons
Entrepreneurs-in-Training
Little Adventurers
Beloved
Kiddos
Follow Us
Follow us on Instagram, YouTube and Facebook.