About Horseback Riding Oahu site
We bring together the best of Oahu's horseback riding tours and facilities.  We highlight age and experience level appropriate activities so you can truly relax and enjoy the beauty of Oahu's countryside.
Experience the natural scenery of Oahu away from the hustle and bustle of cars and urban living. From children's petting zoos to guided amazing country trails to private and small group riding lessons, we bring together a variety of horseback riding experiences for you to explore.
Explore the other side of Oahu as expert guides take you on an unforgettable horseback ride along the breathtaking coast of Oahu's North Shore! This amazing opportunity to ride the finest polo ponies offers an experience not found anywhere else in Hawaii!
How about spending a day exploring a 400-acre ranch, with packages for horseback rides, a petting zoo and ATV and bus tours?   Explore Oahu's lush green valleys while visiting over 30 sites from a variety of movies filmed on Oahu!
Enjoy a Paniolo (Hawaiian Cowboy) experience at a ranch suitable for a variety of ages and skill levels.  If you are looking for a true Hawaii experience, we include a variety of tours catered to showcase the beauty of Hawaii is for everyone to experience.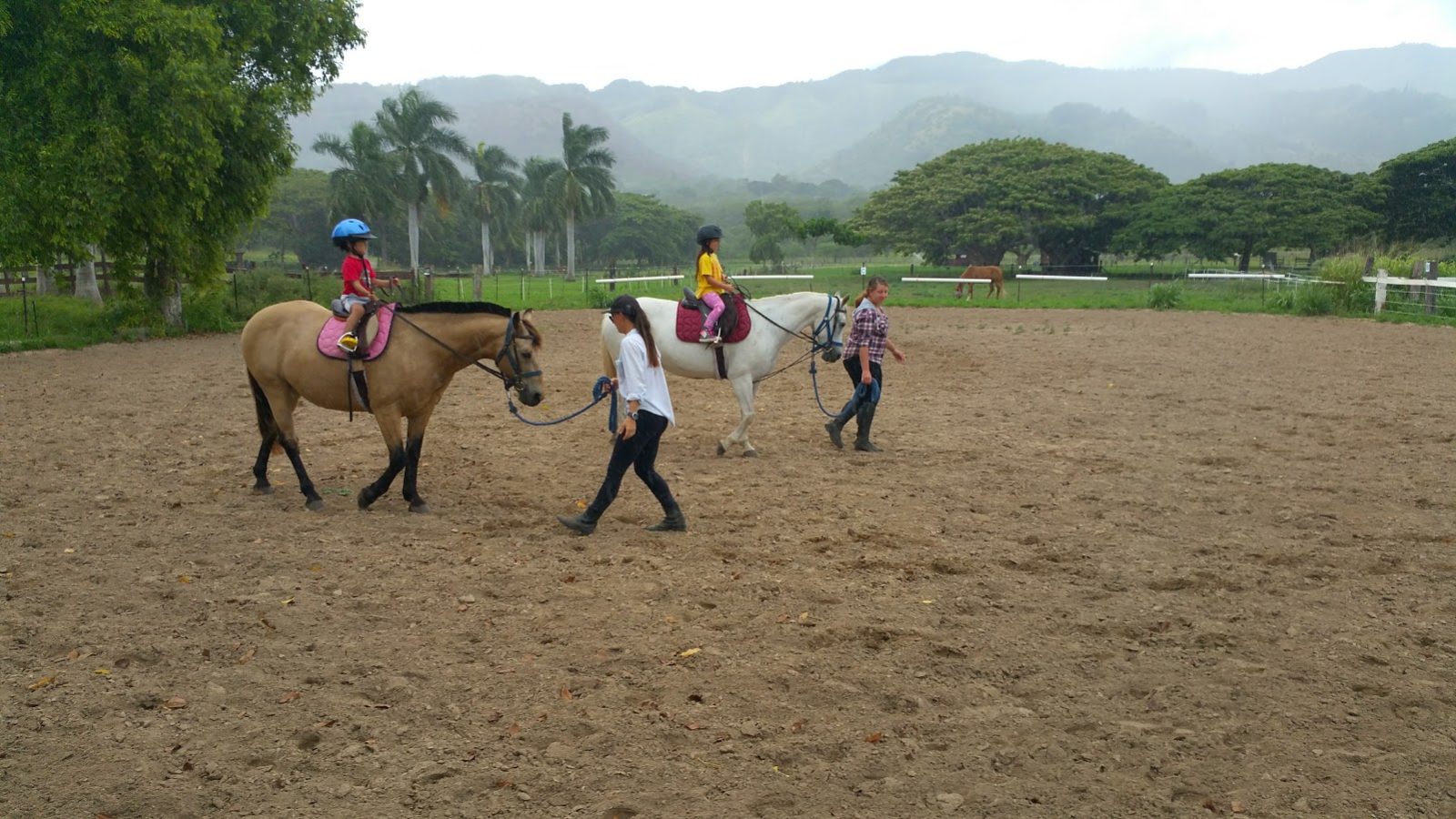 Living Here Raising a Family
We live on the island of Oahu and even after being here for a few years we decided to go on a "staycation".  We found out that there were not many good sites that bring the information together in a way that was really helpful to determine our activities.  There were a lot of sales site with very little info on what we can expect and often "kid friendly" activities were sometimes even dangerous (once we were on a "kid-friendly" trail and we came across a two-feet-wide 20 feet segment with practically a cliff on one side.  That is NOT kid friendly.).  So we decided we are going to work on a site – and eventually and ultimate a portal – where you can get enough info for as many activities as possible in one location, and often with children's perspective, so that you can make an informed decision to enjoy your vacation (or a staycation/a day out for our kamaaina ohana).  We hope you find the information we gathered together helpful so that you can have a great time in Hawaii.
With love,
Kim family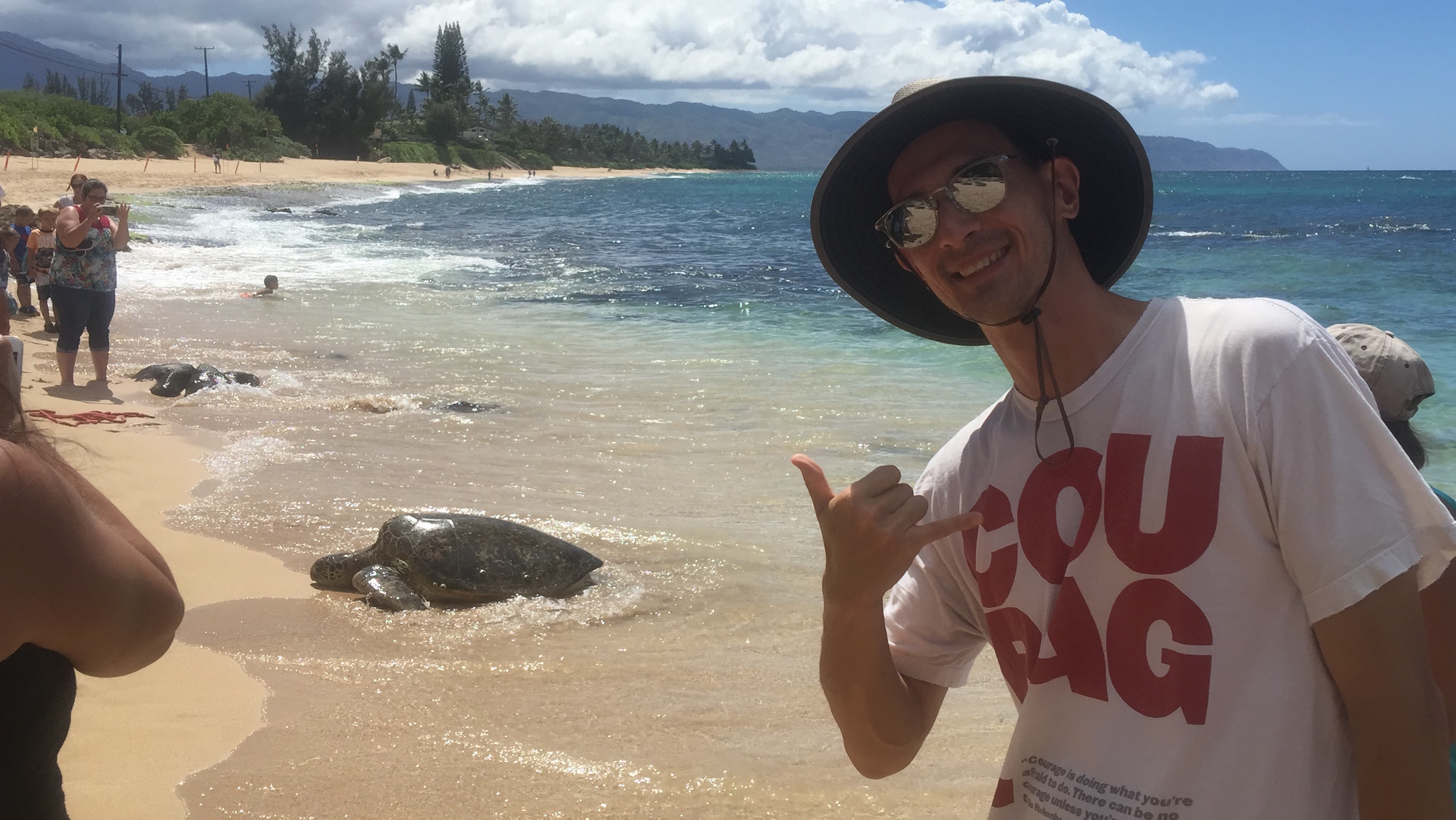 Papa Kim
Mischief Master
Digital Marketer
Search Engine Optimization Expert
Ultravagabond
Lover
Father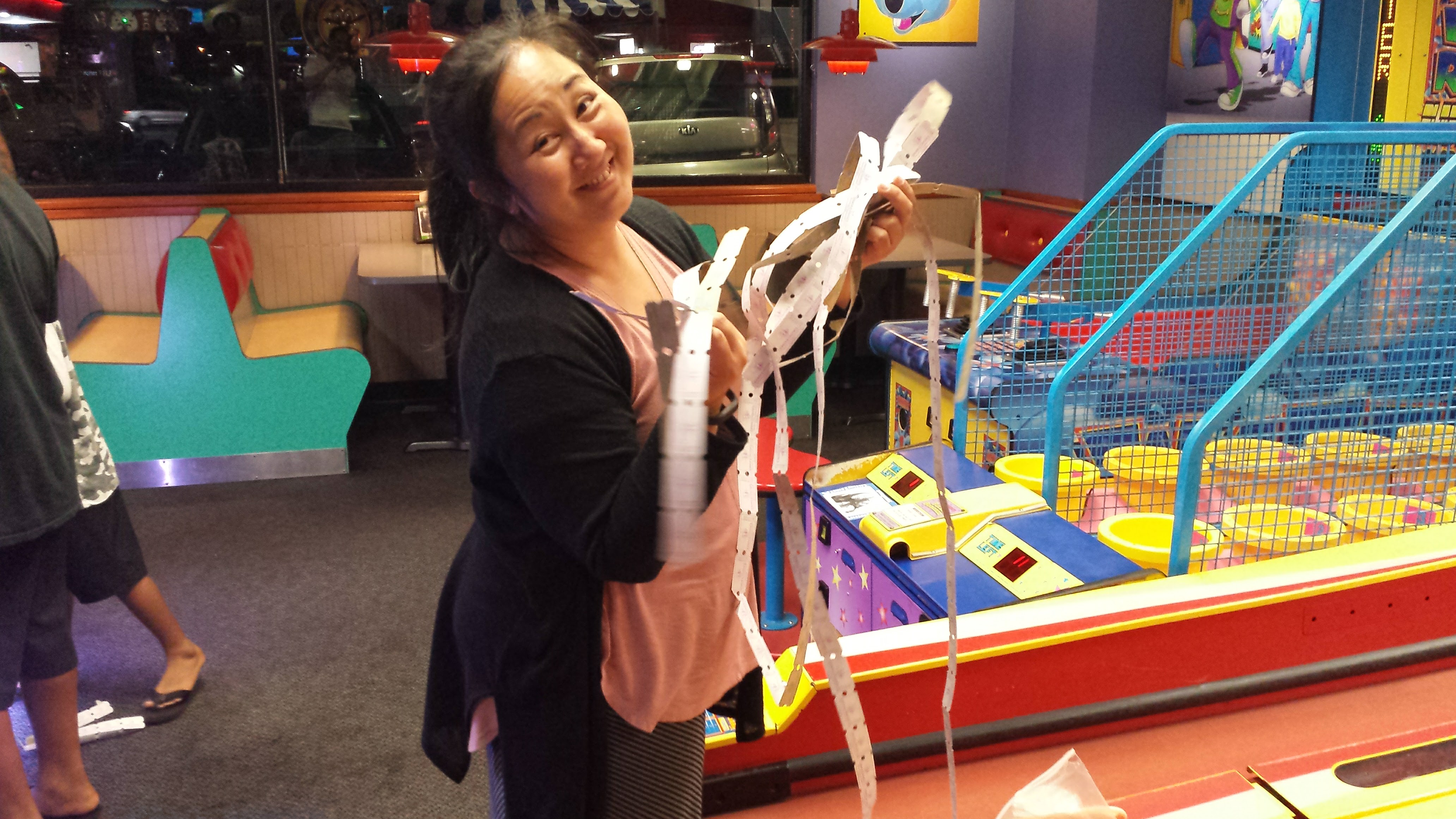 Mama Kim
Mischief Manager
Brainchild behind all this
Entrepreneur
Supertramp
Loved
Mother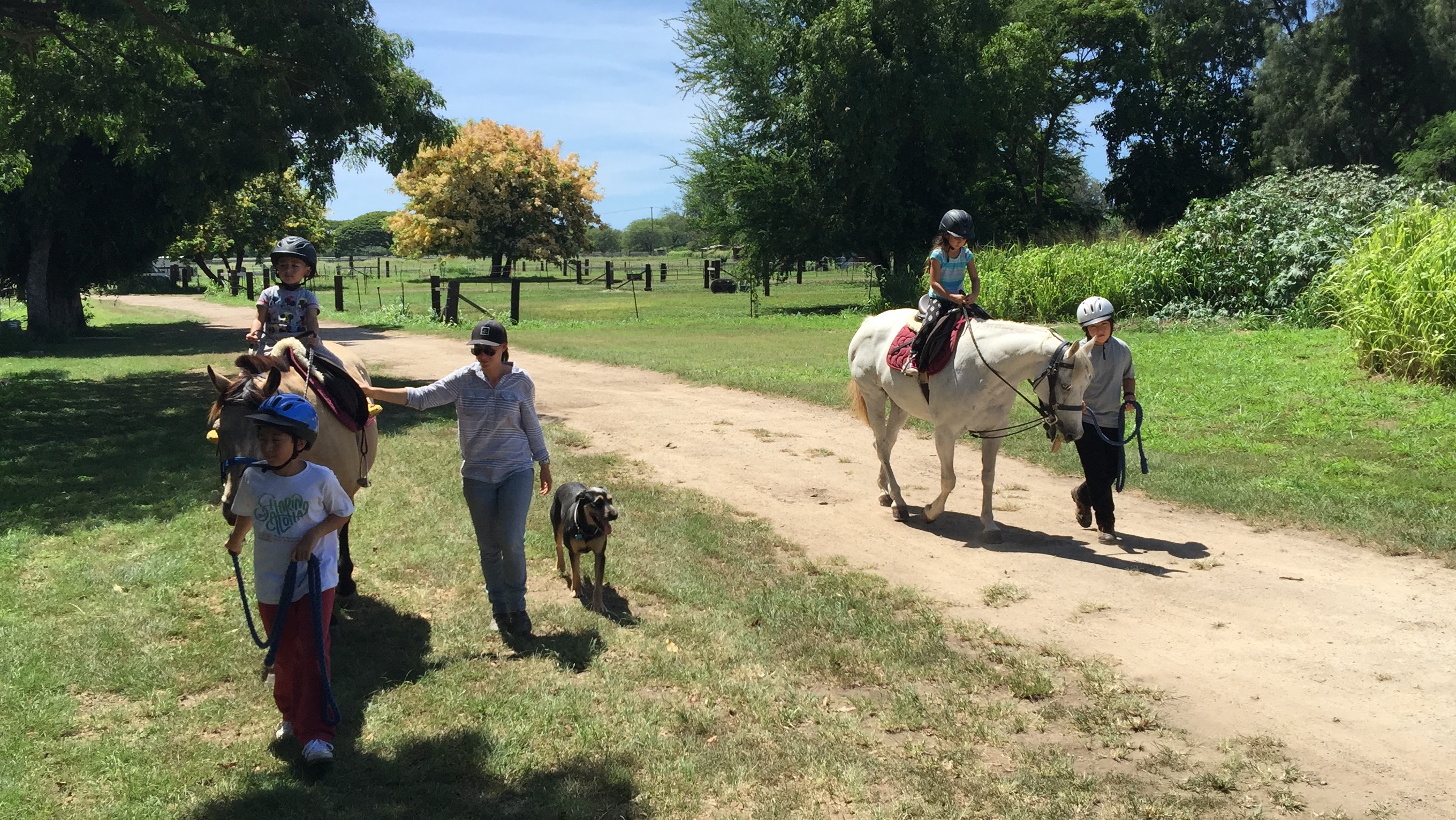 Follow Us
Follow us in our youtube, instagram, etc…