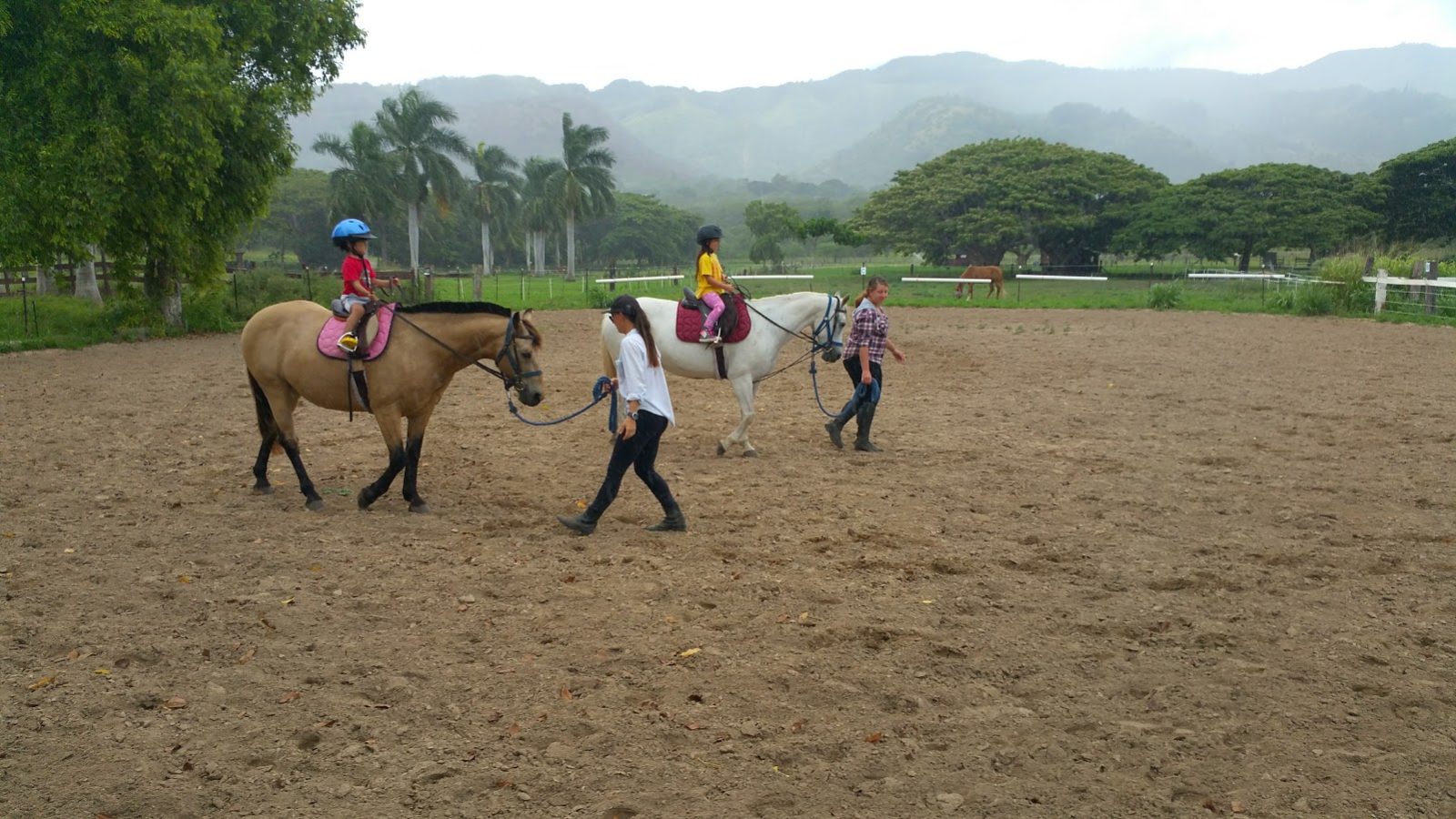 Living Here Raising a Family
We live on the island of Oahu and even after being here for a few years we decided to go on a "staycation".  We found out that there were not many good sites that brings the information together in a way that was really helpful to determine our activities.  There were a lot of sales site with very little info on what we can expect and often "kid friendly" activities were sometimes even dangerous (once we were on a "kid friendly" trail and we came across a two-feet-wide 20 feet segment with practically a cliff on one side.  That is NOT kid friendly.).  So we decided we are going to work on a site - and eventually and ultimate a portal - where you can get enough info for as many activities as possible in one location, and often with children's perspective, so that you can make an informed decision to enjoy your vacation (or a staycation/a day out for our kamaaina ohana).  We hope you find the information we gathered together helpful so that you can have a great time in Hawaii.
With love,
Kim family
Papa Kim
Digital Marketer, Search Engine Optimization Expert
Ultravagabond
Lover
Father
Mama Kim
Brainchild behind all this
Entrepreneur
Supertramp
Loved
Mother
Kimlets
Follow Us
Follow us in our youtube, instagram, etc...