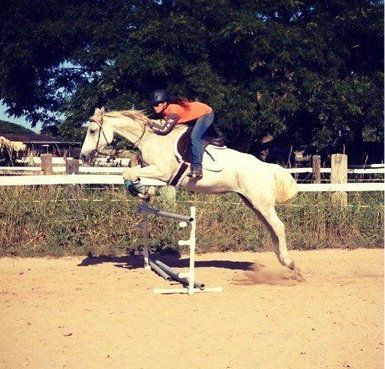 Horseback Riding Options on Oahu – Honolulu and Vicinity
We have prepared a map of different options for horse riding on Oahu.
There are mainly 4 options available. There are some smaller operators and we'll try to include some here as we discover more.
if you are looking for a beach riding the closest you will get is Hawaii Polo. Technically horse riding on Oahu's beach is not allowed, but the property is right off the beach, so you will be able to enjoy just as much.